Bing says don't go to Google
Try yourself…go to Bing.com and search for Google.com and see what happens.
Before bing shows you the search results, it recommends you to not go to Google. Though if you do other way around, that's not the case.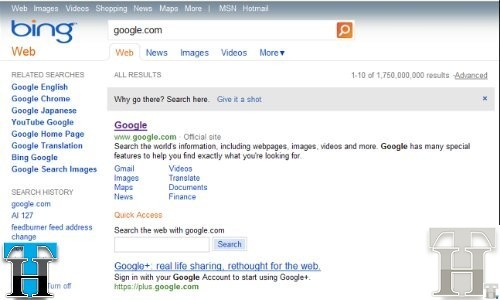 What do you think? What search engine do you use?
Posted from WordPress for Android