How to install Google Earth on Ubuntu / Linux?
If you are not an avid user of Linux machines, you may find it hard to install Google Earth. That's why this step by step guide will help you install Google Earth on your Ubuntu or any other Linux machine for that matter. Steps are as follows: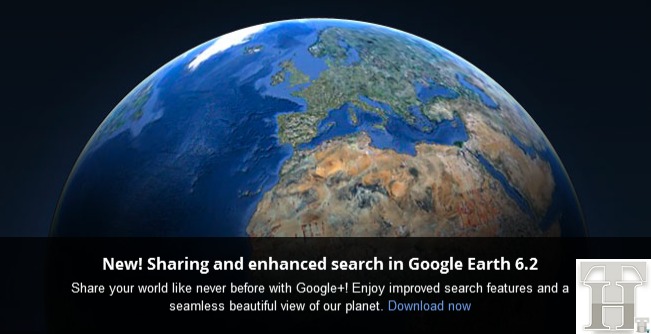 Download Google Earthto your desktop.
Go to Applications > Accessories > Terminal.
Type in cd ~/Desktop
Type in sh GoogleEarthLinux.bin
Follow the on-screen prompts to complete the installation.
You will see Google Earth icon on your desktop after the installation is complete.
At the same time it will also give you an option to launch it for the first time after the installation is complete.
Google Earth should be installed in the default location "/usr/local/Google/Google-earth".
That's it. Enjoy the cool Google Earth features.
TIP: To install any software on Ubuntu with a *.bin extension you can install it the same way. Just browse to the directory, at the terminal type sh *.bin.