Instagram for Android is finally here. So what?
Twitter, Facebook and everywhere else on the web, the buzz word today is 'Instagram for Android'.  I don't get it.  What's the big deal about it?  Why is Instagram so important for Android?  Didn't Android already has far more feature rich photo sharing/editing apps?  Let's look at some of its feature and see why it is and isn't such a big deal.
1. What is Instagram?
Instagram is a fast and fun way to share your pictures with friends. Simply snap a photo using the camera or upload an existing image from Gallery, then choose a filter to transform the look and feel. Pictures are shared on Instagram, and can be easily uploaded to other social media platforms including Twitter, Facebook, Foursquare and Tumblr.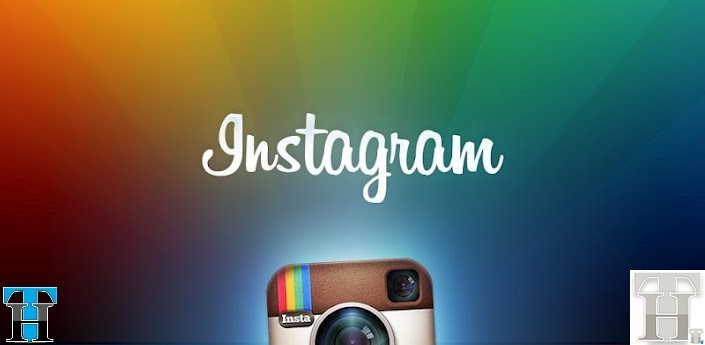 Instagram Android App Features:
[three_fourth last="no"]
Share your photos in a simple photo stream with friends.
100% free custom designed filters and borders.
Instant sharing to Facebook, Twitter, Tumblr, and Foursquare.
Interact with friends through giving & receiving likes and comments.
Full front & back camera support
.[/three_fourth]
All of these features are already available in Pixlr-o-matic, Picplz, EyeEm, Snapbucket, Lightbox, Mobli and other Instagram alternative Android apps. Pixlr-o-matic in fact has far more image editing features than Instagram.  So essentially I don't understand why there is such a hype about Instagram.  May be the hype is because it was a popular app on iPhone then why not on Android.  To me, it seems like Instagram is pretty late to the party and still doesn't offer many features it offers on iPhone such as Tilt Shift/Blur, Share from Feed, Live Preview and Share to Flickr.
One good thing about Instagram is obviously the user base.  It claims to have 30+ Million registered users uploading 5+ Million photos per day.
What do you think about Instagram?  Have you tried it yet?  Share your opinion about it.
[button color="green" link="https://play.google.com/store/apps/details?id=com.instagram.android" target="_blank"]Download Instagram from Google Play.[/button]
Which app do you use for photo sharing on your Android phone?  Take our poll and let us know:
(Image Credit: Instagram)