Poll : How many times do you check and post on Twitter?
Do you use Twitter? I am sure you do. But how much, that's a different question.
I know many of my friends are on Twitter but they hardly use it.
Most of the people don't still know the power of Twitter and its usefulness. Strange, but true.
They don't know what to post on Twitter. Unless you are a business, it's hard to imagine what a regular person would use it for.
Initially this is exactly what I thought, but once I started using it – I can't seem to find a reason to NOT use it. I am not sure about others, but recently I have started to use Twitter more often than any other social network. I post several times a day on Twitter and schedule posts using Buffer to spread out throughout the day.
I use Twitter to keep myself up to date on latest news, hot discussions, networking with like-minded individuals and to share posts with my followers.
Twitter has been really helpful for me. With my network I was able to learn a lot about business, entrepreneurship and blogging and social media in general.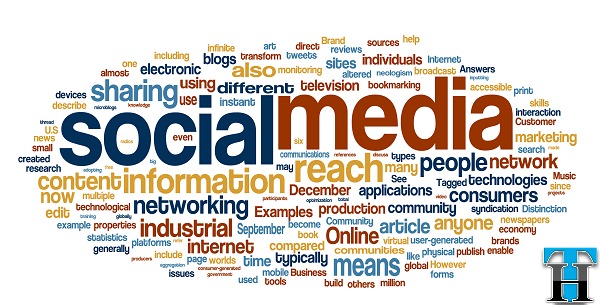 Do you use Twitter?
In this short post and poll I would like to know – do you use Twitter? If you do, how many time do you check and post on Twitter?
Take our poll below to quickly tell us. Leave your Twitter handle in comments for me to connect with you. Visit my Twitter profile at techacker.
In a future post I would feature some of the best comments in this post and use your Twitter handle in #followfriday #ff shoutouts.
This is also a trial to use 'Post by Email' feature in WordPress.