Flipboard for Android is here, sort of
Flipboard, yes the most popular reading app on Apple iPad and iPhone, is now available for Android too.  However, it is not available in Google Play yet.
To get access to its official beta release, you can sign up here and download the .apk file from the email. (Let me know if you don't, I will share the file with you. )
This is the app I have used for a while and I must say that I absolutely love it.
Besides reading the usual news from various sources in a single place, you can actually link most of your social profiles like Facebook, Twitter, Google Reader, Flickr, 500px and Instagram etc. Once they are linked, you can read all the updates in a single interface.
No need to have separate apps.  You can also tweet, retweet and share on Facebook from within the app. And if you are a user of Pocket or Readability apps, then you can add the article for reading later as well.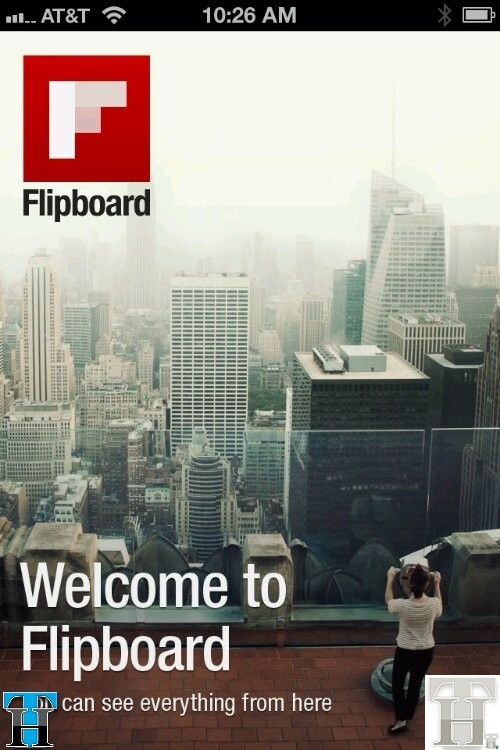 The idea of releasing a Beta app for Android is to offer the app to savvy Android users and get help polish up Flipboard.  If you are not up for beta app, them please wait for the official Google Play release.
Once again if you want to try the flipboard app yourself, then sign up at Flipboard and you will receive an email from the Flipboard team with a direct link to the APK. You can download and sideload it yourself here too.
Let me know if you try Flipboard, how did you like it. What app did you use before for this kind of thing? I will love to hear from you.
Posted from WordPress for Android