Google I/O 2012 Day 1 Roundup : What you should know?
Google I/O 2012 conference Day 1 brings some really good news our way. In today's announcement, Google introduced some new devices, launched new services and revealed awesome updates to the existing one.
With this quick roundup post, lets recollect what was announced today:
NEW INTRODUCTIONS
<li><strong>Jelly Bean</strong> (Android 4.1) builds on top of Ice Cream Sandwich.</li>
<li>Google introduces <strong>Google Now</strong>.

Google Play store now includes Magazines. You can also buy Movies and television shows.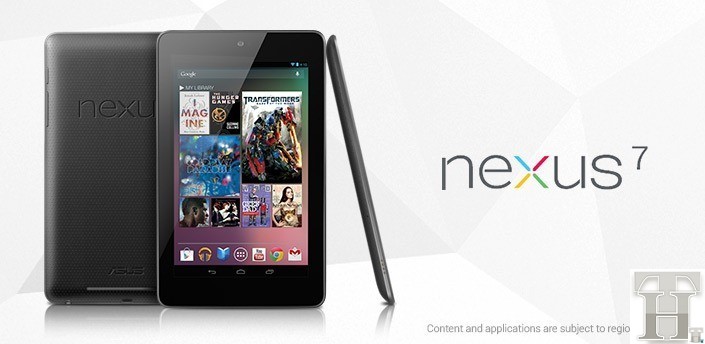 Nexus 7: Google introduces Nexus 7 – a powerful new 7" tablet with 1280×800 HD display, Quad-core Tegra-3 CPU. Price $199 for 4GB and $249 for 16GB. Check out the demo below:
Nexus Q: Google also introduced Nexus Q that combines the power of Android and Google Play to stream music and video in your home using a Sphere shaped device. This spherical device plugs into any speaker and TV in your house. Pre-order it from Google Play for $299 and it will ship in mid-July. Demo video below:
[via Google Official Blog]
NEW and UPDATED SERVICES
<li>Finally <strong>Google+ for tablets</strong> is here with some decent UI changes and easier navigation.</li>
<li><strong>Google+ Events</strong>: Google+ Events brings complete event management to Google+.&nbsp; With Events you can send invitations, share photos live and after the party.&nbsp; Best of all the Party Mode on mobile devices make it real easy to add photos in real-time to the event.&nbsp; All your party people can share party photos in one place.

Google Chrome for Android has also dropped the beta tag and is available for devices running ICS.
That's just the small collection of things announced today. Much more is in the links provided above. I will try to recollect more from Day 2 announcements.
Do check out the videos though and don't forget to pre-order the Nexus 7 tablet. I am doing it right now…
What about you? What are you planning now…???