Samsung launches Milk Music for Web – Open for all
For those who have been looking for Pandora and Spotify alternatives, Samsung is seriously considering giving you a contender. With Milk Music, which is powered by Slacker, Samsung previously offered a native music streaming app for only Samsung devices. It seems to be changing now.
Samsung announced immediate availability of Milk Music service to anyone using a web browser. All you need is a Samsung account to login to the service. If you owned a Samsung device earlier, it is much easier. As soon as you login to your account, you will find all your personal stations and favorites intact, provided you used Milk Music earlier. Else, create a new account and start exploring this new option.
If you currently use Milk Music on mobile, the only difference you will find on the web is the horizontal slider instead of the circular dial to filter and select music genre.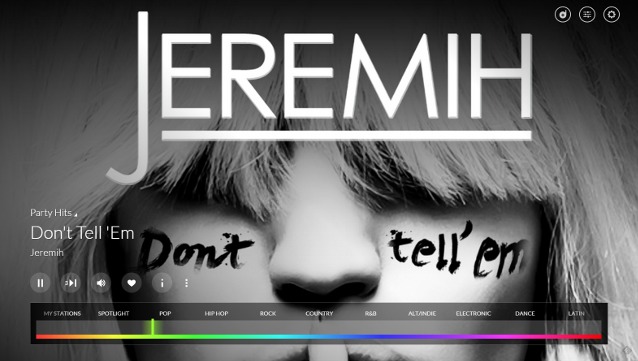 Please note that Milk Music on web can't be accessed using a Mobile browser. Samsung directs this page to appropriate Mobile app store. Hope this limitation goes away soon too and Milk Music becomes available to any device, not just Samsung.
Till that happens, enjoy Milk Music by Samsung on web here.