Why you shouldn't buy 3G Tablets? [Podcast]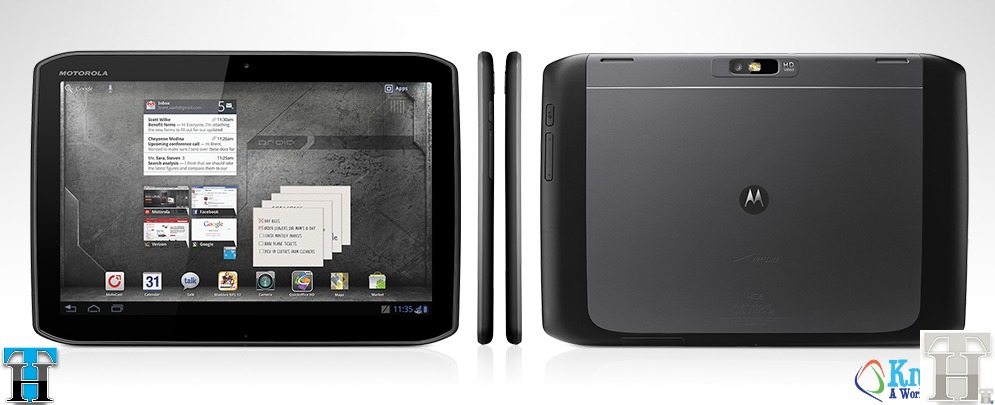 Why you shouldn't buy 3G tablets?  Check out my views in this audio podcast.  You can download the clip and listen to it later on any music player.
Well, this is my very first attempt on Audio Podcasting?  So be easy on me.  I know there are many flaws that I need to improve on.  I will try to overcome those mistakes in the future podcast clips.  But I would really appreciate your feedback on the content, tone and other aspects of it.  So that I can improve those and make sure I provide you what you are most interested to hear.
As a matter of fact, I am planning to record such small clips on small issues like these.  And if things are successful, I will plan on launching it as a Podcast channel on various avenues like iTunes, Soundcloud and all.
So without further ado, here is why you shouldn't buy 3G tablets.