Microsoft releases official Skydrive app for Android
Skydrive from Microsoft offers a 7GB free online space to anyone with a Hotmail, Live or Outlook.com email address.  If you have been a loyal Hotmail user, you might actually have 25GB free space in your account.  Whatever the amount of space you have in your account, you should be happy to know that Microsoft has just released an official Skydrive Android app.
What is SkyDrive?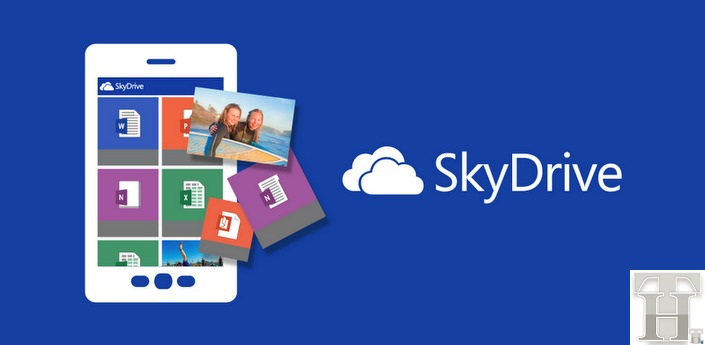 SkyDrive is the place to store your files so you can get access to them from almost any device.  Skydrive now offers 7GB online space for FREE to anyone with a Hotmail, Live or Outlook.com email address.
With SkyDrive app for Android, you can now easily access and share files on the go. You can also upload photos or videos from your phone to SkyDrive.  The Android app boasts the following features:
Access all of your SkyDrive content including files shared with you.
View recently used documents.
Choose multiple photos or videos to upload from your phone.
Share your files and photos – send a link in email or in another app.
Open your SkyDrive files in other Android apps.
Manage your files – delete, or create new folders.
With this latest app from Microsoft, Skydrive gives a solid competition to Box, Dropbox and other similar services.  Check it out and let us know your views about it.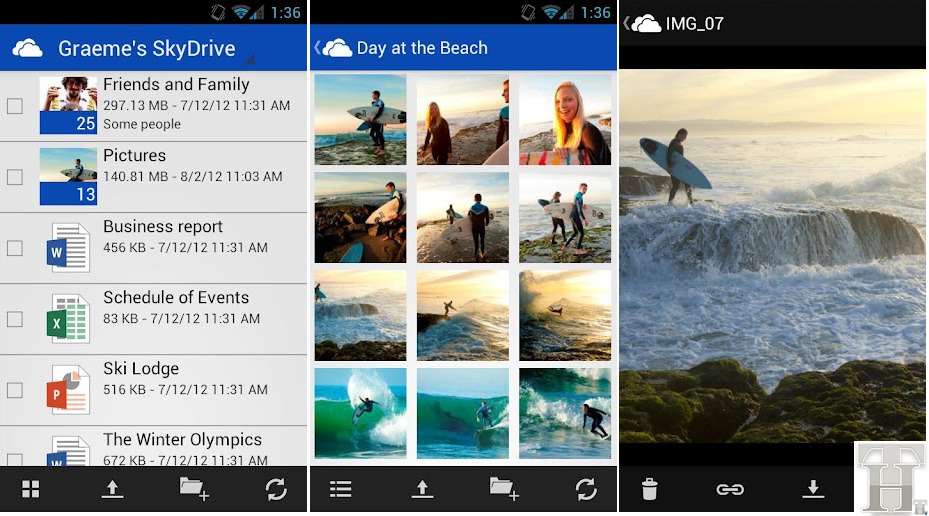 [button style="Large Yellow rounded" link="http://goo.gl/3o8Pu" target="_blank" ]Download Skydrive from Google Play[/button]