Smartphone and Tablets are great replacement for paper books and magazines.  There are many apps in the Google Play store that offer basic to advanced features in terms of buying and reading experience on these devices.  Some new devices actually come with some pre-installed apps as well such as Zinio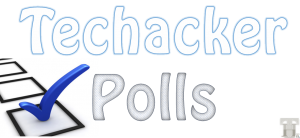 , Amazon Kindle and Kobo.
But the question today is which one of them in your favorite.  So, please vote for your favorite book and magazine reader app for Android.  Feel free to leave a comment as well to let us know why these are your favorites.
(Note:  If you leave a comment, you may feature in an elaborate post about these apps in the next few days.)